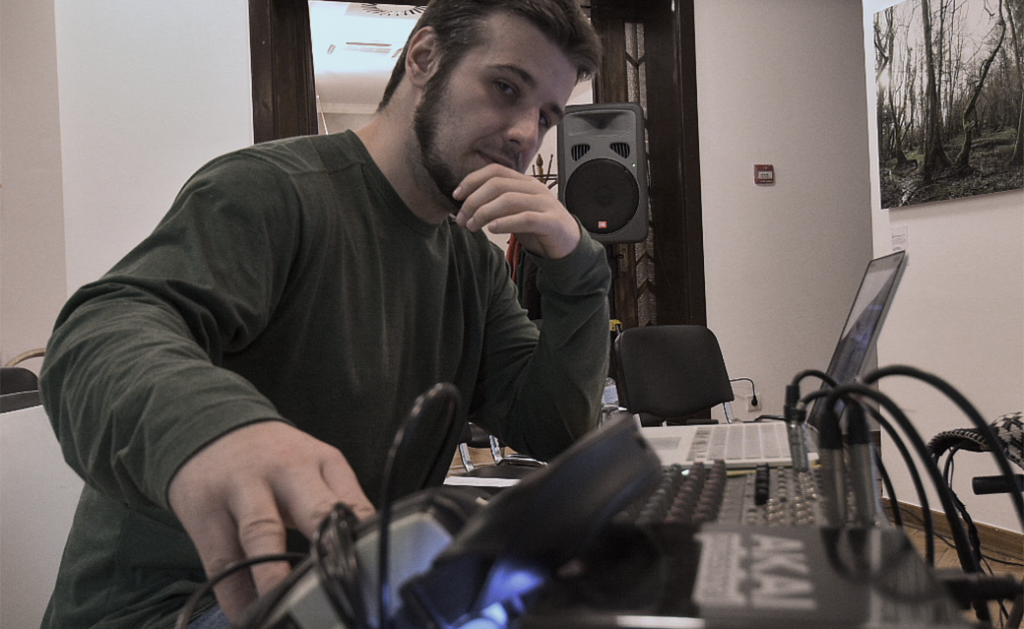 Nikola Pacek-Vetnić (1984) obtained his doctorate in composition with the piece titled "…of Uruk-the-Sheepfold" at the Faculty of Music in Belgrade in 2017 under prof. Zoran Erić, while previously studying in Novi Sad with prof. Milan Mihajlović.
He is currently enrolled on a Computer Science undergraduate course at Faculty of Sciences and working full time as professor of vocational studies at the Preschool Teachers' Training College, both in Novi Sad.
Primarily interested in full stack web apps, computer graphics, machine learning and game development. My full IT related resume is available here.
Blessed with a wonderful wife and a very energetic son.